01. Sirius International Trading
Sirius International Trading is a firm specialized in trading food products and FMCG (Fast Moving Consumer Goods). Sirius have introduced to the UAE a range of edible oil brands. We have created all brand names, logos, labels, as well as branding, marketing, sales materials and promotional items.
The brands are: Diyafa, Goldflow, Goldlite, Olio, Saha w Afia, Canolli, Goldfry. For more details please view our Branding Portfolio.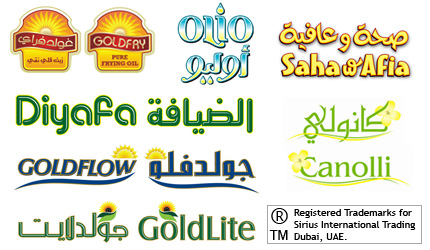 Product labels:

Product Flyers: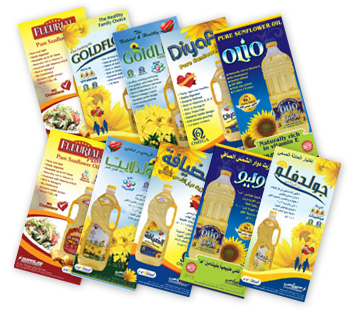 Product Marketing Materials: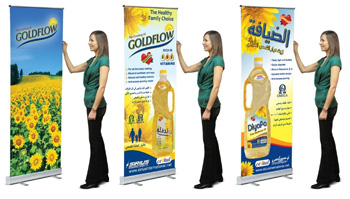 Product POS / Shelf Materials: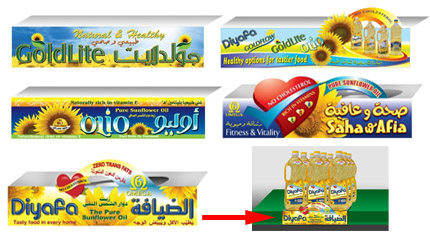 More details: at our portfolio > Product Branding